K&H Career Opportunities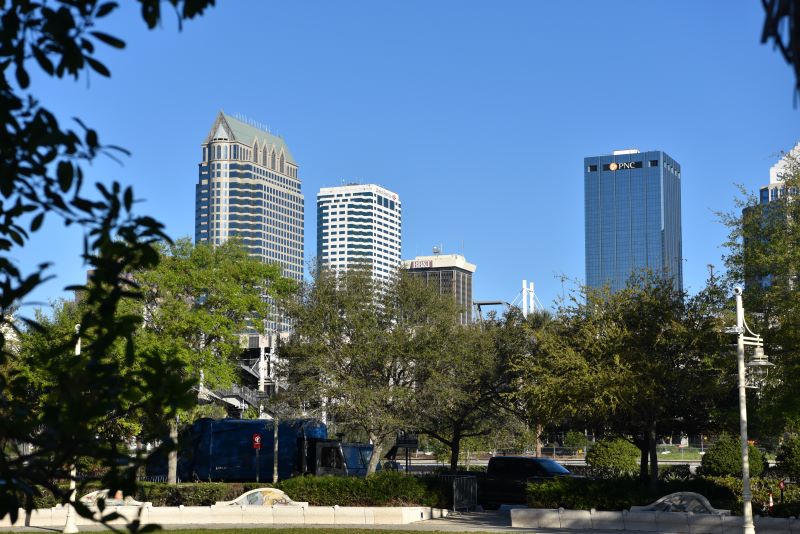 Sales associate positions are available for those who have a desire to learn and profit in the commercial real estate brokerage business. With our success in the Tampa Bay area, Klein & Heuchan, Inc. can offer new associates the opportunity to expand their financial horizons as an independent contractor in a commission compensated commercial real estate agent position. We like to say that "our people are our most important asset" so we offer a friendly atmosphere where associates can develop their areas of interest and gain value for the successes they are able to achieve.
We offer a large inventory of properties that provide new agents with a supply of listings to work with as they establish themselves in the field. Klein & Heuchan Inc. provides strong marketing support and an experienced and professional staff to work with and learn from. Our sales meetings and training sessions help to insure your success in the business of commercial real estate.
We require that all candidates have great communication skills, have a robust background in business or sales, have self-discipline, strong organizational skills, be a motivated self-starter, and team player. Your ideas and opinions count and we look for those applicants willing to add to our overall success.
To receive more information about the advantages of our specialized firm, please feel free to contact us directly at (727) 441-1951.
You can also mail or email your resume to:
Mark Klein
Klein & Heuchan, Inc.
1744 N. Belcher Road
Suite 200
Clearwater, FL 33765
markklein@kleinandheuchan.com