Company History
Klein & Heuchan, Inc. was established in 1983 by Mark S. Klein and D. F. "Buz" Heuchan, Jr. Both men were very successful longtime commercial real estate brokers with Merrill Lynch Realty and its predecessor company, Rogers & Cummings, Inc. As the commercial real estate market began to slow during the 1980's, Buz and Mark saw the early part of that decade as an outstanding time to open their own Firm.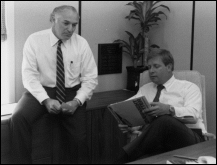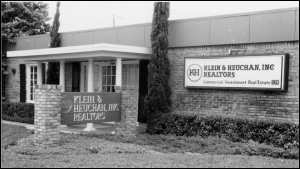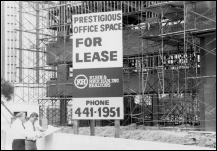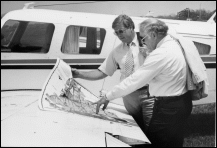 Mark & Buz integrated many early innovations into their Company's business model. Klein & Heuchan, Inc. was successful in advancing many of today's common marketing techniques including being one of the first commercial real estate firms to incorporate wide spread use of full color aerial photography into its marketing materials. Klein & Heuchan, Inc. did this by utilizing a company owned airplane to shoot aerial photographs for its listing and presentation packages. Klein & Heuchan, Inc. was also an early adopter of the power of the internet for marketing its properties to a national audience via both email and the Firm's website.
Klein & Heuchan, Inc. has a solid reputation within the business community as a highly professional commercial brokerage that has built its practice on integrity, service, and ethics. For over 35 years, Klein & Heuchan, Inc. has represented institutional and private organizations in all of their commercial real estate needs, "Our Firm is known by the company we keep".