Brokerage Services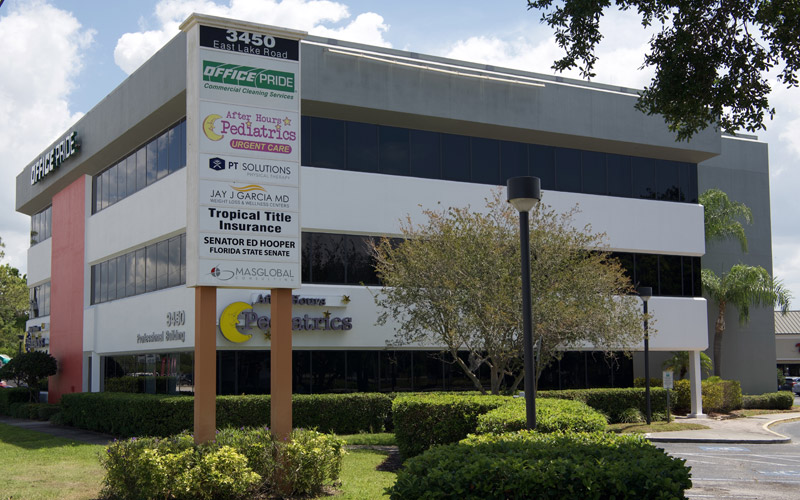 Selecting a commercial Broker to represent your commercial real estate needs can be a daunting and arduous process or it can be as easy as selecting Klein & Heuchan, Inc. As one of the largest independently-owned regional commercial brokerage firms in west central Florida, we can provide you with the best service possible. Klein & Heuchan is flexible in designing the right marketing plan for you to help you achieve your investment goals. We can strategically handle assignments that maximize your returns while promoting your property to the widest possible audience of potential buyers and tenants. For our clients who wish to purchase, we assist in reviewing the best commercial real estate options available regardless of if they are on or off market. As a client, you can rely on our local knowledge and expertise to find the right property for your situation.
We efficiently handle all of the following:
Office Leasing & Sales - With a dedicated team of professionals we can effectively represent landlords by procuring the best tenants for their buildings. Klein & Heuchan, Inc. agents are capable of assisting tenants in their search for the space that most suits their needs and then negotiating a great deal on their behalf.
Industrial Leasing & Sales - Our knowledge of the commercial real estate needs of manufacturers, distribution companies, service firms, and other industrial organizations allows Klein & Heuchan, Inc. to provide custom tailored services for both owners and users of industrial real estate.
Retail Leasing & Sales - With over 35 years of experience, our firm can represent our retail clients with services that help them achieve their commercial real estate goals. Whether it's identifying a target market or helping clients review the demographics of specific locations, our agents provide services to help our customers succeed.
Vacant Land - Our Company has sold thousands of acres of land throughout west central Florida. We have successfully represented our clients in the sale and/or purchase of land in counties such as Pinellas, Hillsborough, Pasco, Hernando, Citrus, Levy, Sumter, and Lake. Our understanding of everything from entitlements to the conversion of farms and groves allows us to provide extensive services to our clientele.
Multifamily - We have represented our clients in both the sell and purchase of apartment properties. Our understanding of the multifamily industry has helped us successfully assist our clients in reaching their goals in the apartment business.
Investment Properties - During our 35+ year history, Klein & Heuchan, Inc. has sold every type of investment real estate. We assist our clients in analyzing the entire aspect of commercial investment real estate including but not limited to financial analysis, tenant credit and stability, demographic data, transportation factors, and current and future market values based on a changing rent roll. Our guidance can enhance values for both the sellers and purchasers of commercial investment real estate.