Property Management Services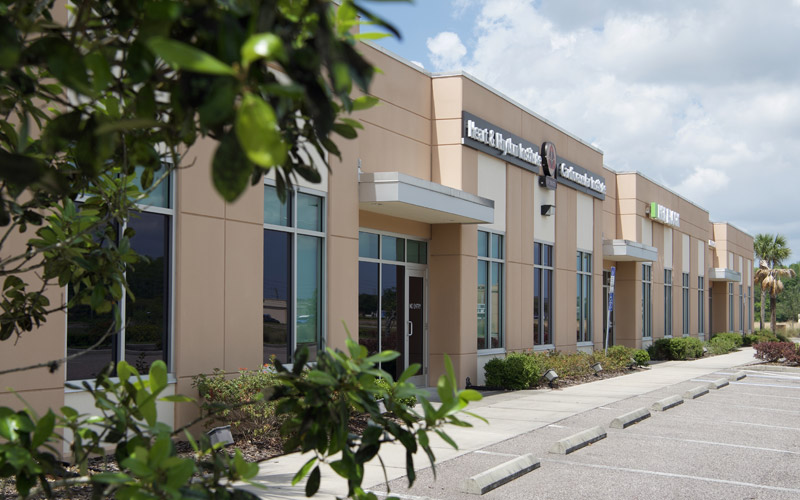 Klein & Heuchan has an experienced staff that specializes in commercial property management services. Whether your commercial investments are office, industrial, retail, or multifamily properties, we have the manpower and resources to manage them effectively and profitably. We have spent years developing a team of specialists who know how to turn around underperforming properties and achieve increased profits for our clients. That's an important factor when selecting a commercial property manager to handle your investments. Additionally, we handle all property accounting and many maintenance functions in-house for a fully integrated program.
On-Site Property Management - When the asset is large in scope and size, Klein & Heuchan, Inc. provides dedicated onsite property management personnel to interact on a daily basis with tenants, vendors, and leasing prospects in an effort to maximize investment returns.
Remote Property Management - For smaller assets, Klein & Heuchan has the in-house expertise to manage all aspects of leasing, accounting, and maintenance services to achieve maximum returns for our clients.